Custom Awards & Promotional Products
When it comes to custom awards and promotional products, and commercial printing, details are key. We guarantee high-quality products and designs that match the ideas in your head, delivered when you need them.
Awards and Engraving
Explore our extensive collection of glass, crystal, and Metal awards in various sizes, shapes, and colors. We can also engrave leather, Wood, and more.
Promotional Products
PM Graphix also offers promotional products and business gifts. Our range of promo products will ensure you find something to suit your requirements.
Wide Format Printing
Looking for commercial printing services? We can assist you with stickers, wraps, banners, and more.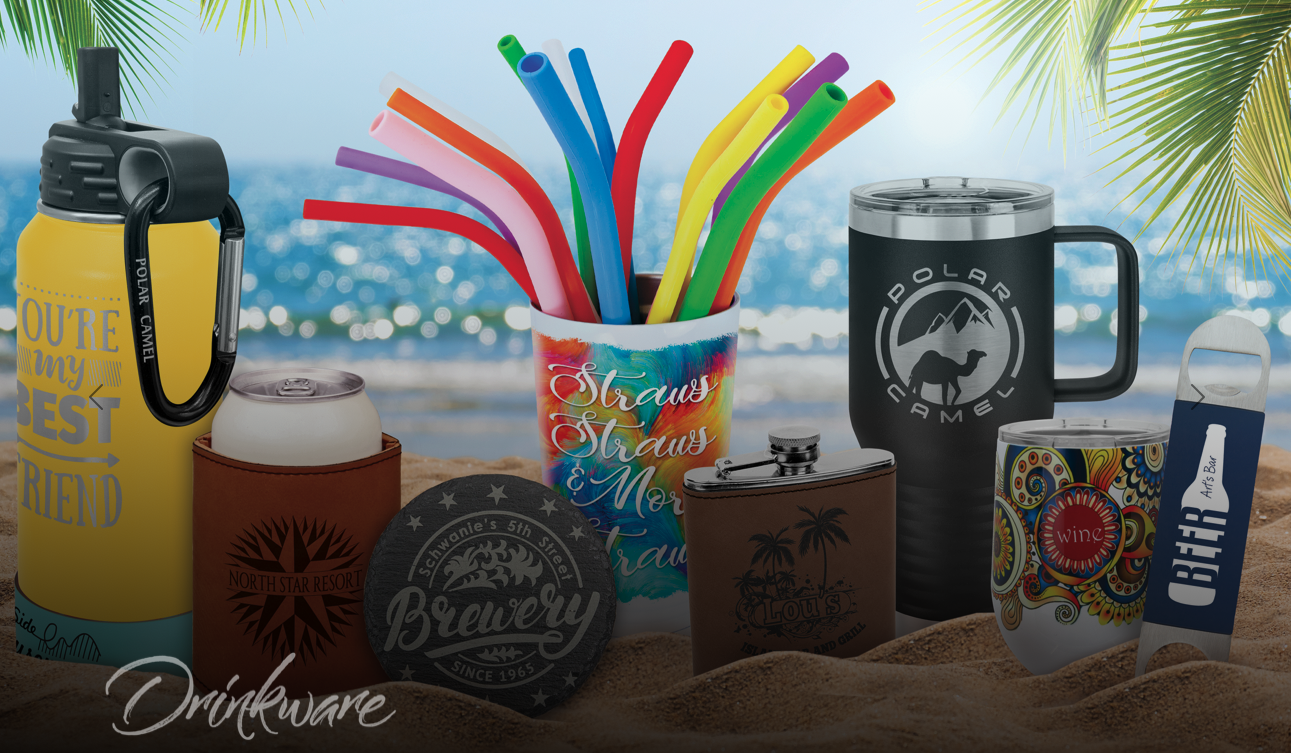 Your Brand is Everything
Our goal is to provide quality on-trend custom printed promotional products and awards at the very best prices to help you achieve success whatever your budget or ideas. It's your logo, so it has to be perfect. The perfect product, perfectly printed and delivered on-time. That's a certainty. And it's our promise to you.
A Design Firm You Can Trust
Our team goes to the moon and back to make sure you're happy. Every order gets a sales rep who cares about you, and they'll make sure your experience is fast, easy, and fun.
Fair Pricing
From awesome customer service to no hidden fees, there are a million reasons why you should choose PM Graphix.
Easy Ordering
Let our team assist you in hand picking awards and other products that fit inside your budget.  The hassle is on us.
No minimum orders. 
Built for Business
If you're a small business, non-profit, Fortune 500 company, or aspiring entrepreneur, branded giveaways are a guaranteed way to make a positive impact.
What Are Our Customers Saying?
"PM Graphix products are high quality and made my team melt when they saw their team name on a tumbler

"
"My customers have always asked me for customized goodies at our events, now thanks to PM Graphix we an get more visibility!"
So let's create something together.
We believe that custom products do more than just make your business look good - they help you feel good and inspire you to do good as well. The passion you share with your group, club, or team; the excitement you have for your event or cause; and the drive that makes your business stand out from the rest.
if you need a little help picking out the perfect item, Click get started and choose "Let's explore the catalogs together" and we will be in contact shortly. If you already know what you want then click get started and Start your custom experience.