Printing Services in
Sanford, Deland, Daytona, and Orlando
In today's competitive business landscape, effective marketing and branding play a crucial role in achieving success. Whether you're a small startup or an established enterprise, having an impactful visual presence can make all the difference. That's where PM-Graphix Printing Services steps in – a leading printing and design company serving Sanford, Deland, Daytona, and Orlando. They offer a wide range of services, from large format printing like banners to logo design, car and vehicle wraps, and even unique cornhole wraps. Let's explore how PM-Graphix is unleashing creativity and helping businesses stand out.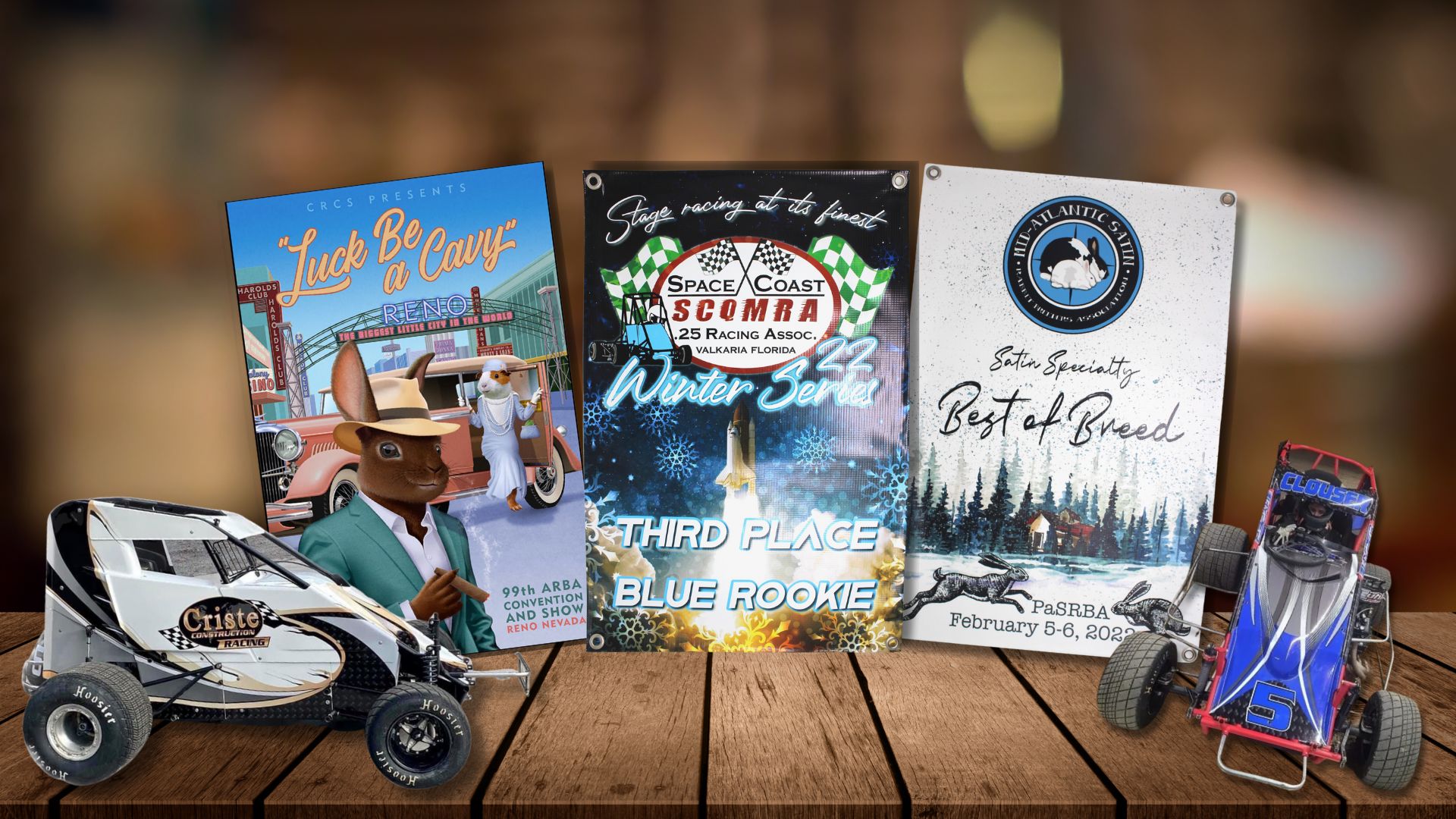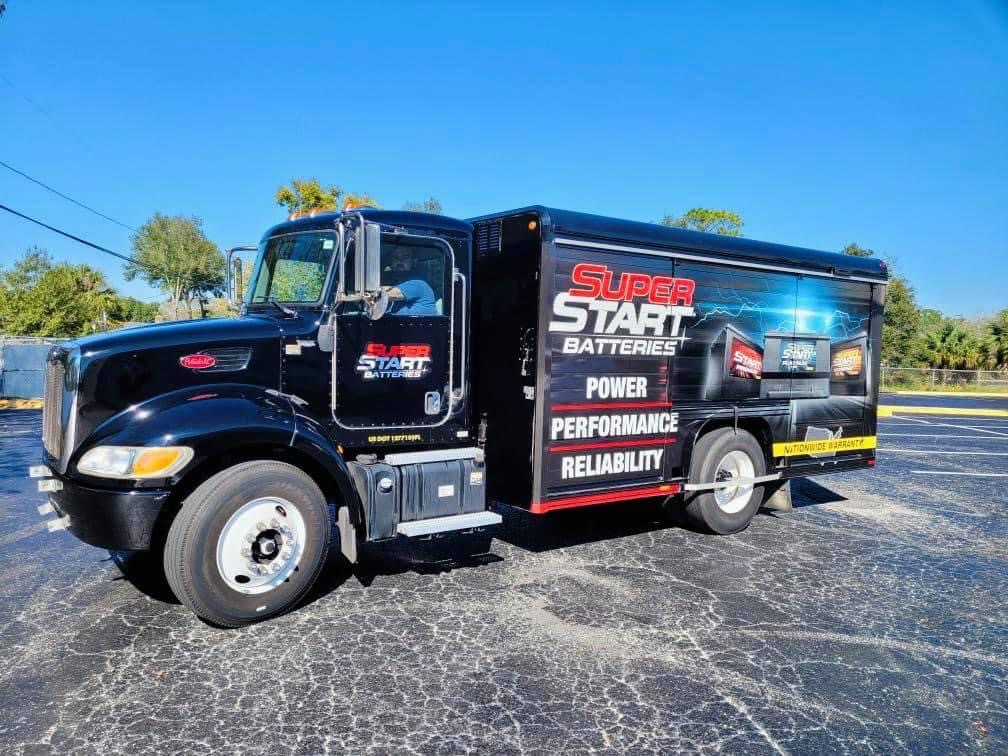 Benefits of Using PM-Graphix for Your Printing Needs
Professional Expertise:
PM-Graphix boasts a team of skilled professionals with expertise in various aspects of printing and design. Their experience allows them to deliver high-quality products that meet your specific requirements, whether it's designing a logo, creating custom graphics, or printing large-format materials.

Tailored Solutions:
One size does not fit all when it comes to branding and marketing. PM-Graphix takes a customer-centric approach, listening to your needs and tailoring its services to suit your unique business identity and target audience.

Creative Designs:
Creativity is at the heart of PM-Graphix's services. Their designers can bring fresh and innovative ideas, helping your brand stand out and leave a memorable impression on your customers.

Consistency Across Materials:
When you rely on PM-Graphix for all your printing and design needs, you ensure consistency across all your marketing materials. From business cards to banners to vehicle wraps, maintaining a consistent brand image is crucial for building brand recognition and trust.

State-of-the-Art Technology: PM-Graphix stays up-to-date with the latest printing technologies, which means you can expect high-quality and visually appealing products that leverage the advancements in the industry.

Time and Cost-Efficiency: Outsourcing your printing and design needs to PM-Graphix can save you time and resources. Rather than managing multiple vendors, you have a one-stop shop for all your requirements, streamlining the process and potentially reducing costs.

Attention-Grabbing Marketing Materials:
With PM-Graphix's expertise, your marketing materials, such as banners and vehicle wraps, can become attention-grabbing assets that draw in potential customers and increase brand visibility.

Quick Turnaround Times:
Meeting deadlines is critical in business, and PM-Graphix understands that. They strive to provide quick turnaround times without compromising on quality.

Responsive Customer Support:
A reliable printing and design partner should have excellent customer support. PM-Graphix values its clients and is responsive to their inquiries, concerns, and feedback.

Local Presence:
PM-Graphix operates in the Sanford, Deland, Daytona, and Orlando areas, making them easily accessible for businesses in these regions. Working with a local company can foster a closer working relationship and facilitate in-person consultations if needed.

Innovative Solutions:
Apart from traditional printing services, PM-Graphix offers unique solutions like custom cornhole wraps, demonstrating their ability to think outside the box and cater to diverse needs.
Explore Our Printing Services
Logo Design
A logo transcends its role as a mere symbol; it is the paramount visual embodiment of your brand's identity. This emblematic creation wields an extraordinary influence, for it shapes customers' initial perception of your enterprise. In its design, a logo eloquently articulates the very core of your existence, becoming a resonating declaration of your values and purpose. Engaging with logo design delves far beyond the surface, venturing into artistic expression. It extends beyond the harmonious fusion of colors, fonts, and shapes, evolving into a nuanced and intricate craft. 
Large Format Printing
Large-format printing encompasses a dynamic and visually captivating technique for replicating images, graphics, and text, but on a grander scale beyond the confines of traditional printing methods. This distinctive printing approach has garnered widespread acclaim across diverse sectors, such as advertising, marketing, events, architecture, and interior design, due to its remarkable capacity for crafting attention-commanding exhibits. This innovative process further extends to an array of mediums, including stickers, vinyl window graphics, wall graphics, floor graphics, UV printed acrylic displays, banners, pop-up banners, posters, and culminates with the magnetic charm of car magnets.
Wrapping
Vehicle wraps emerge as a commanding and attention-arresting manifestation of mobile advertising, orchestrating a striking metamorphosis that turns your ordinary car, truck, or van into an animated, on-the-go billboard. Envision your brand's narrative and enthralling visuals gracefully navigating the bustling avenues of Sanford, the charming streets of Deland, the spirited lanes of Daytona, and the vibrant boulevards of Orlando. This artful fusion of design and motion seamlessly fuses your message and imagery, forming an unbreakable connection with the dynamic pulse of these diverse locales, transcending geographical confines in the process. 


Explore Our Previous Printed Creations