Promote Your Business's Brand
We offer a wide variety of promotional products, including full-color mugs, pet tags, sublimation, awards, badges,
photo tiles, custom photo gifts, photo frames, polar camel tumblers, stainless steel tumblers, durable drinkware, endurance drinkware, personalized tumblers, photo gifts,
hoodies, aprons, polos, powerbanks, and phone wallets, and more!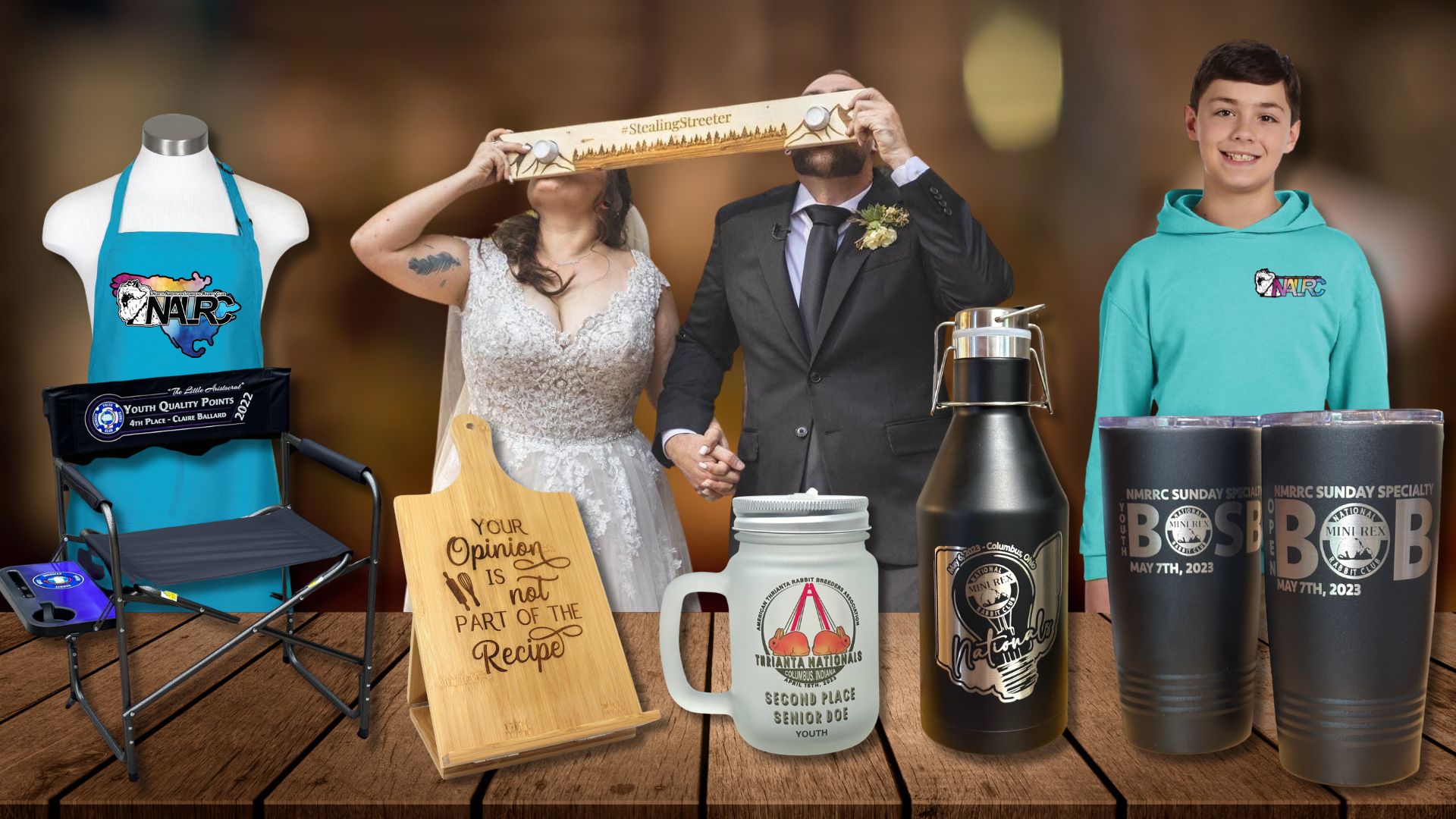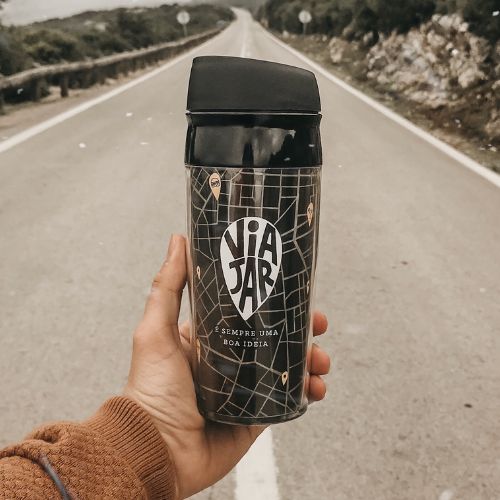 Benefits of Using Promotopnal Products
Increase Brand Awareness: Promotional products are a great way to get your brand in front of potential customers. People who use your promotional products are constantly reminded of your brand.
Generate Leads: Promotional products can also be used to generate leads. When people see your promotional products, they may be interested in learning more about your business. You can then collect their contact information and follow up with them.
Improve Customer Loyalty: Promotional products can also improve customer loyalty. When customers receive a promotional product from you, they are more likely to do business with you again.
Explore Our Award Collections
High Endurance Drinkware
Achievement and recognition products for sports and academics. Our product range includes trophies, medals, ribbons, plaques, and more. Whether it's soccer, football, baseball, basketball, or computers we have an award for you.




Lasered Leatherette Gifts
Lasered Leatherette offers the look and feel of genuine leather. This richly textured, synthetic material is water-resistant, easy to clean, and durable enough for the rigors of daily use. The high-quality workmanship of each leatherette piece is sure to impress every recipient with its elegant individuality.
Explore Our Previous Creations
Customizable Products for Purchase