Elevating Your Brand with Excellence and Diversity
In the ever-evolving world of marketing and branding, businesses seek partners who can bring their creative visions to life while delivering top-notch services. PM-Graphix emerges as a shining star in this landscape, offering a diverse range of services that cater to various industries. Founded by the talented LGBTQ+ owners, Noah Miller and Louis Potter, PM-Graphix is not just a printing and design company; it is an embodiment of excellence, inclusivity, and creativity.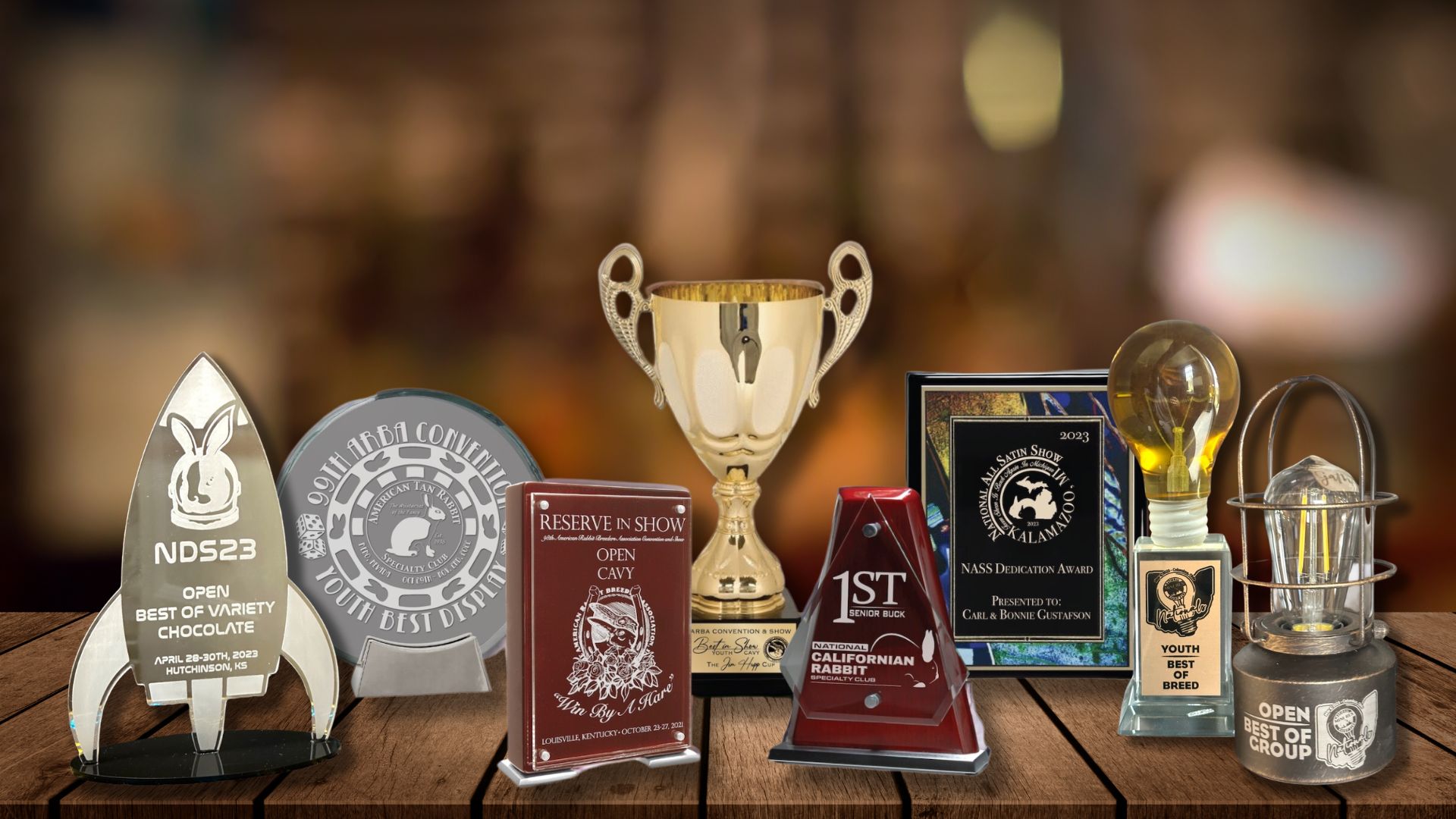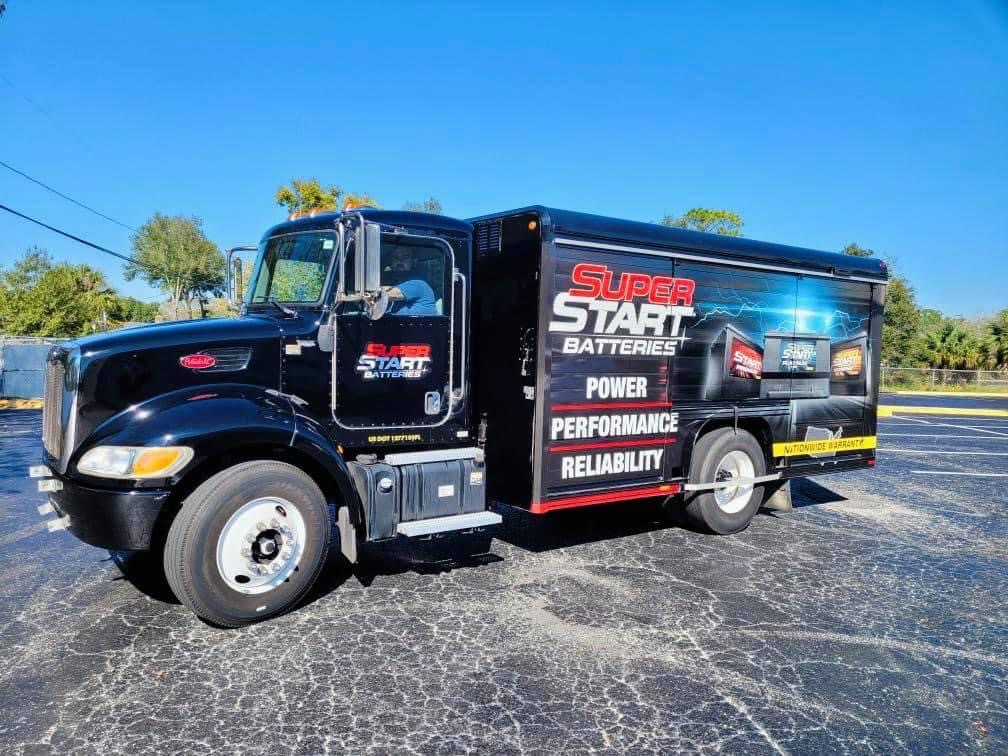 Unleash Your Brand's Potential: Partner with PM-Graphix for Creative Excellence and Inclusivity
At PM-Graphix, excellence is the foundation of everything they do. With a team of seasoned professionals who possess unmatched expertise in design, printing, and promotional products, the company consistently delivers outstanding results for its clients. Whether creating captivating logos, designing custom awards, crafting stunning promo products, or providing top-notch printing services, PM-Graphix strives for perfection in every project.
Services that Speak Volumes
Custom Awards: Recognizing achievements and milestones is essential in any industry. PM-Graphix understands the value of personalized recognition and offers an impressive range of custom awards that reflect the uniqueness of each recipient. From beautifully designed plaques to elegant trophies, their custom awards celebrate success and inspire further greatness.

Promo Products: Building brand awareness and loyalty is crucial for business growth. PM-Graphix provides an extensive selection of promotional products that leave a lasting impact on customers. Whether it's branded apparel, helpful merchandise, or creative giveaways, these products help businesses stay ahead of the competition while forging a strong connection with their target audience.

Printing Services: PM-Graphix's printing services are second to none, from large-format printing for eye-catching banners to exquisite business cards and marketing materials. They utilize state-of-the-art technology and high-quality materials to convey their clients' messages, brilliance, and clarity.

Creative Design Services: Creativity is at the heart of PM-Graphix's offerings. Their team of imaginative designers collaborates closely with clients to understand their vision and brand identity. From concept to execution, PM-Graphix delivers custom designs that resonate with clients and their audiences.

Inclusivity and Diversity: A testament to their commitment to inclusivity, PM-Graphix is proudly led by LGBTQ+ owners Noah Miller and Louis Potter. Embracing diversity, the company fosters an environment where creativity flourishes and ideas from all backgrounds are welcomed and celebrated. Their dedication to inclusivity extends to their clientele, as they serve customers in various industries, including the livestock industry, with clients like ACBA, Dwarf Papillon, and R&CBA.
Serving the Livestock Industry: PM-Graphix has forged strong relationships with clients in the livestock industry, understanding this niche market's unique needs and demands. From designing captivating promotional materials for livestock events to crafting awards that honor champions in the field, PM-Graphix plays a vital role in elevating brands within the industry.
PM-Graphix is a shining beacon of excellence and creativity, spearheaded by LGBTQ+ owners Noah Miller and Louis Potter. Their dedication to exceptional services in custom awards, promo products, printing, and creative design is unrivaled. By embracing diversity and serving clients in the livestock industry and beyond, PM-Graphix showcases the power of inclusivity in creating a more vibrant and successful business landscape. PM-Graphix is the partner of choice for those seeking to elevate their brand with a touch of creativity and diversity, leaving a trail of excellence and customer satisfaction in their wake.
Explore Our Printing Services
Logo Design
A logo is not just a symbol; it is the visual cornerstone of your brand identity. It is the first impression customers have of your business, and it speaks volumes about who you are and what you represent. Logo design is an art form that goes beyond the mere combination of colors, fonts, and shapes. It is a process of distilling the essence of your brand and capturing it in a single, impactful mark.
Large Format Printing
Large-format printing is a powerful and visually striking method of reproducing images, graphics, and text on a much larger scale than standard printing methods allow. This specialized form of printing has gained immense popularity in various industries, including advertising, marketing, events, architecture, and interior design, owing to its ability to create eye-catching displays that demand attention.
Wrapping
Vehicle wraps are a powerful and eye-catching form of mobile advertising that transforms your car, truck, or van into a moving billboard. Imagine your brand message and captivating graphics cruising through the streets of Sanford, Deland, Daytona, and Orlando, reaching a wide audience without any geographical limitations.